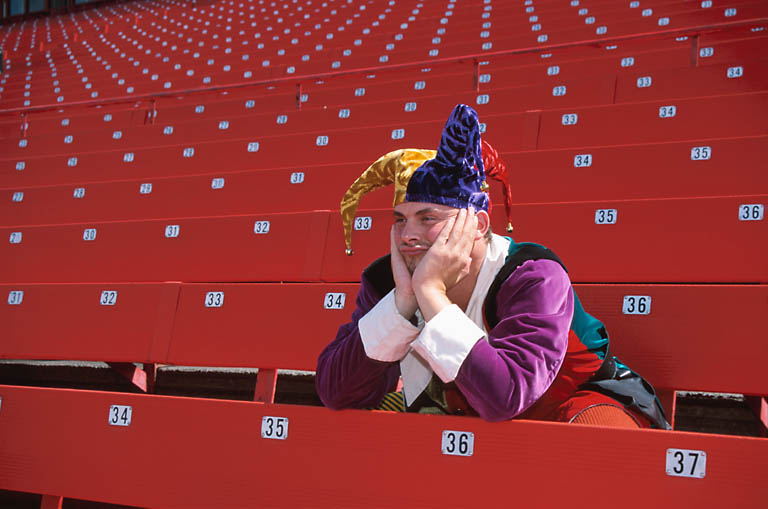 The NFL is struggling to entice the consumer. Hard to believe, right? More like impossible to believe. In fact, the NFL is actually more profitable and popular now than ever before.
According to USA Today and The Boston Globe, the NFL was responsible for 23 of the 25 most-watched telecasts in the fall of the 2011-12 season. Want more? How about the record-setting nine-year television deal with Fox, CBS, and NBC worth $3.1 billion annually that Roger Goodell and company signed last December.
Clearly the NFL is paying the bills.
However, consumption of the NFL has changed, and with this change...
Read More »